Featured Listings
$7,500/Day
New York's Finest
New York, New York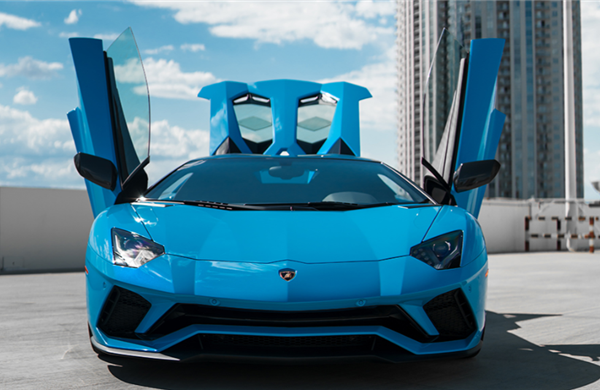 $1,999/Day
Lucky Aventador
Las Vegas, Nevada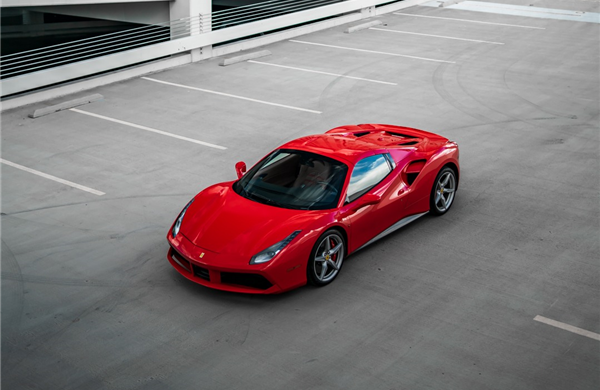 $1,499/Day
Red Hot 488
Las Vegas, Nevada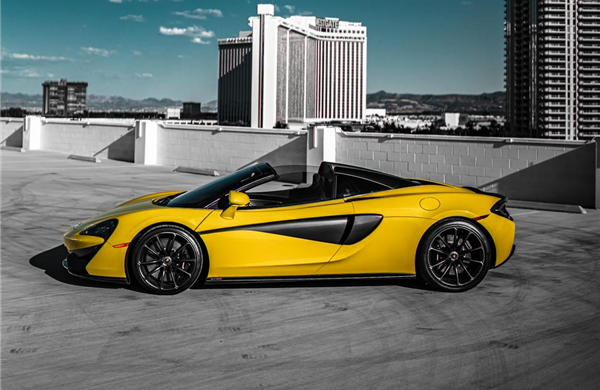 $1,299/Day
Mclaren 570s Spyder
Las Vegas, Nevada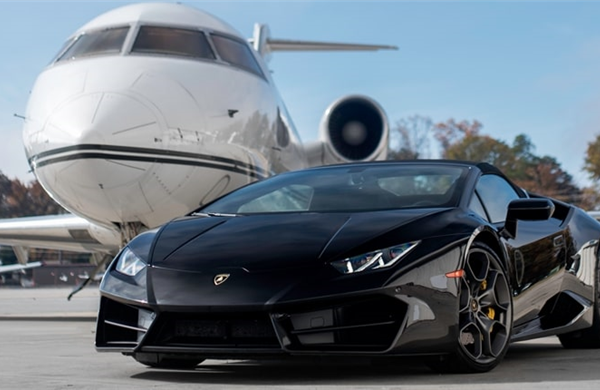 $1,399/Day
Lamborghini Huracan Spyder
Atlanta, Georgia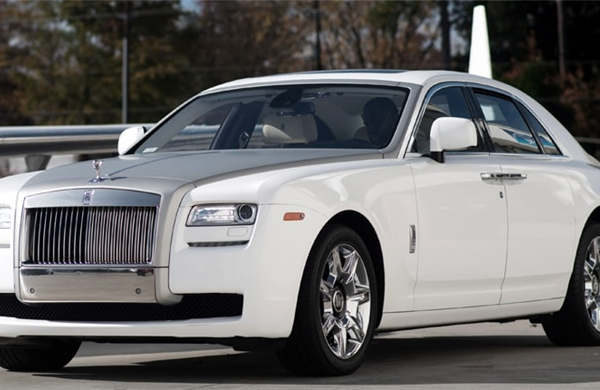 $1,595/Day
Rolls Royce Ghost
Atlanta, Georgia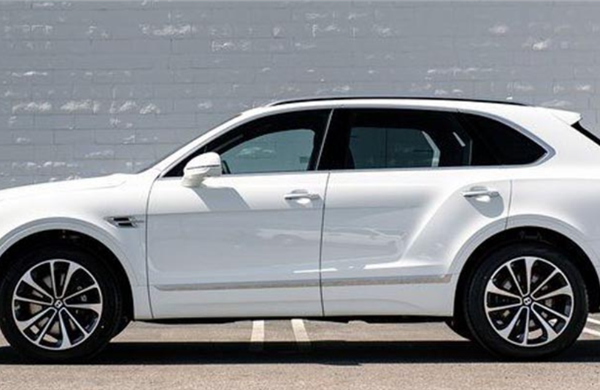 $995/Day
Bentley Bentayga
Atlanta, Georgia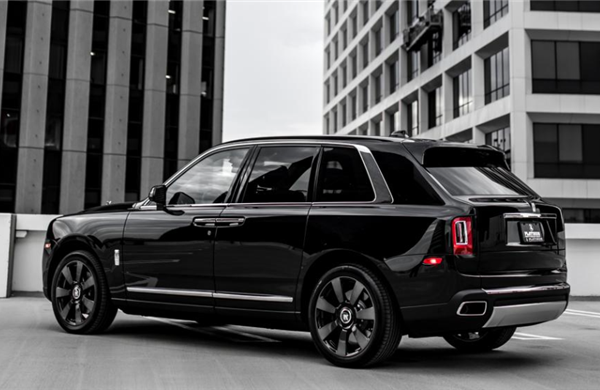 $2,499/Day
Rolls Royce Cullinan
Los Angeles, California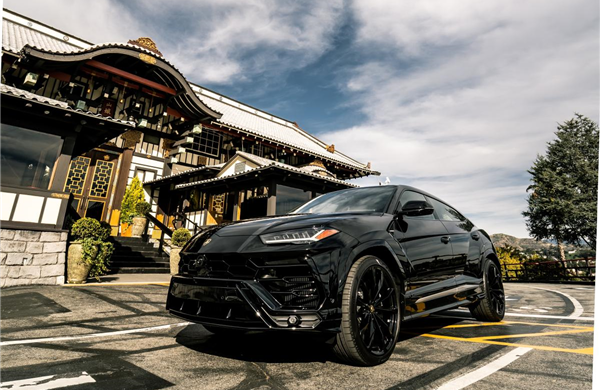 $1,695/Day
Lamborghini Urus
Los Angeles, California
$895/Day
G-Wagon Benz
Los Angeles, California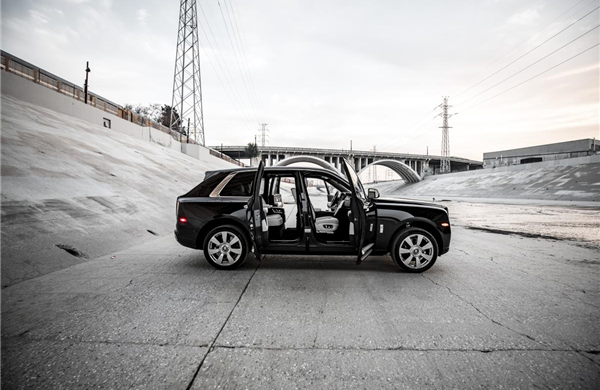 $2,499/Day
Rolls Royce Cullinan Miami
Miami, Florida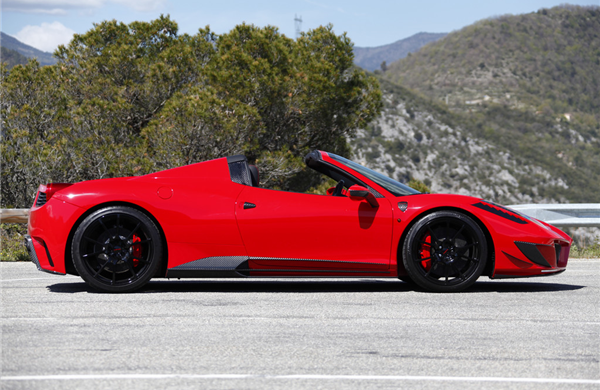 $1,399/Day
Ferrari 458 Spyder Miami
Miami, Florida
$4,000/Day
68' Azimut Miami
Miami, Florida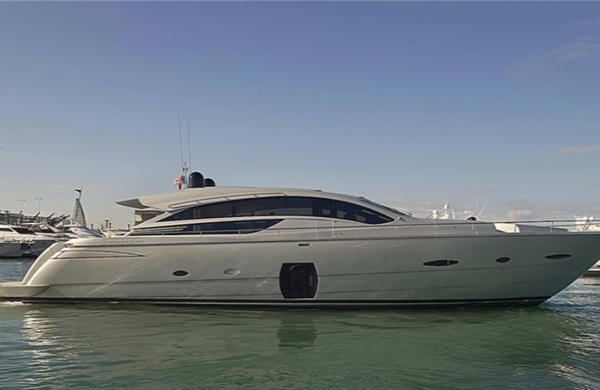 $5,000/Day
80' Pershing Miami
Miami, Florida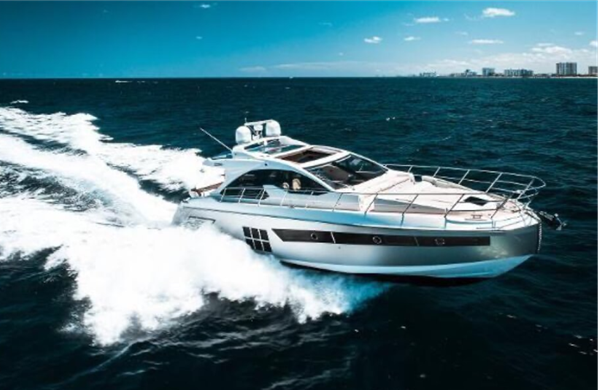 $4,800/Day
55' Azimut Miami
Miami, Florida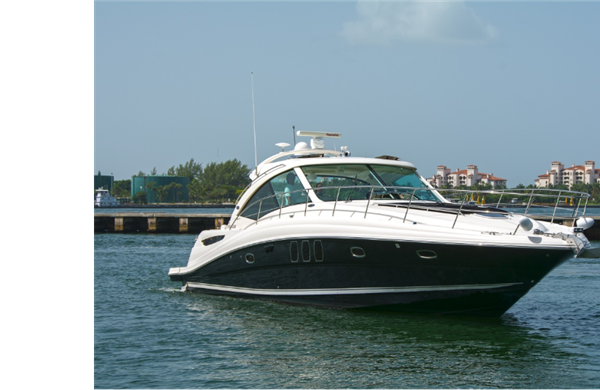 $2,500/Day
48' Searay Miami
Miami, Florida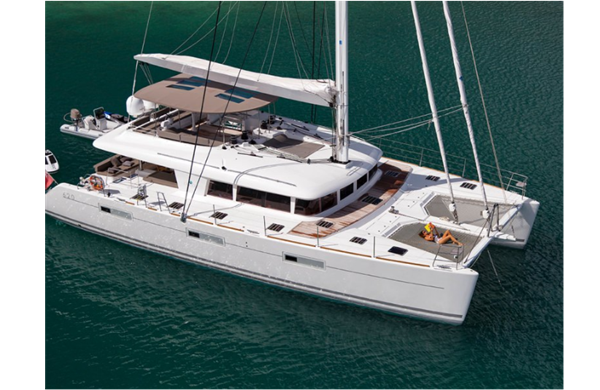 $4,500/Day
62' Catamaran Miami
Miami, Florida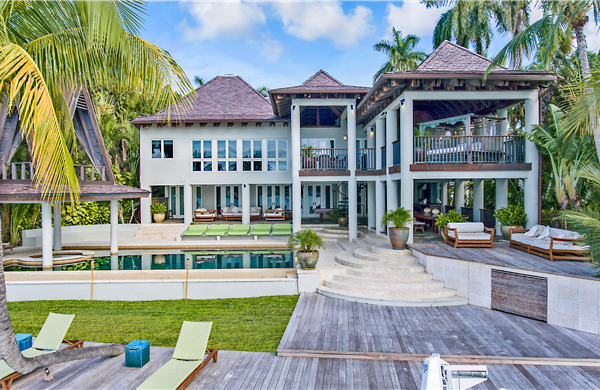 $6,500/Day
$1,500/Day
Executive Luxury Sprinter
Los Angeles, California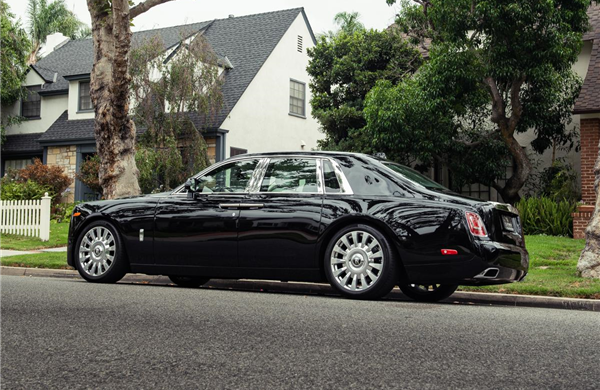 $5,000/Day
Rolls Royce Phantom
Los Angeles, California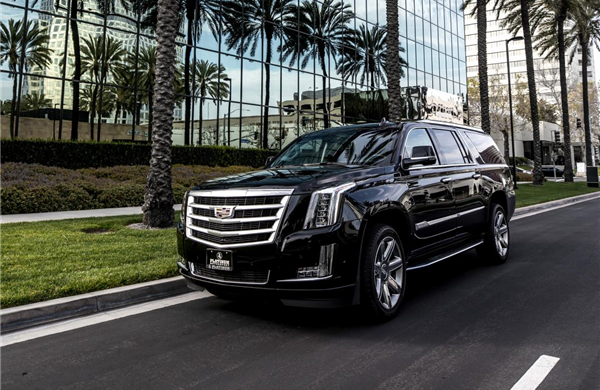 $900/Day
Cadillac Escalade ESV
Los Angeles, California
Testimonials
"Outstanding Service!"
"We have been using VOMOS for a number of years now and they are our go-to provider for ground transportation for all our events."
Chris, Global Concert Promoter@
"Always on Point"
"I wanted to share our appreciation for always taking extra good care of our Vip clients. We value our relationship with VOMOS and look forward to continuing on our successful working relationship."
Eric, Owner@Miami Limo Company
"Just Fabulous"
"VOMOS consistently met and exceeded our expectation for servicing our clients, partners, talent and staff needs. They have transported the likes of Jim Gaffigan, Andrea Bocelli, Nicki Minaj and more."
Jenny, VP@Production Company
"Excellent Experience"
" VOMOS is our go to company for private aviation travel. They continue to be a valuable resource for our agency and are always available at a moments notice. We can rely on VOMOS to handle any request."
Judy, Owner@Premium Travel Agency
As seen on media



Trade Associations